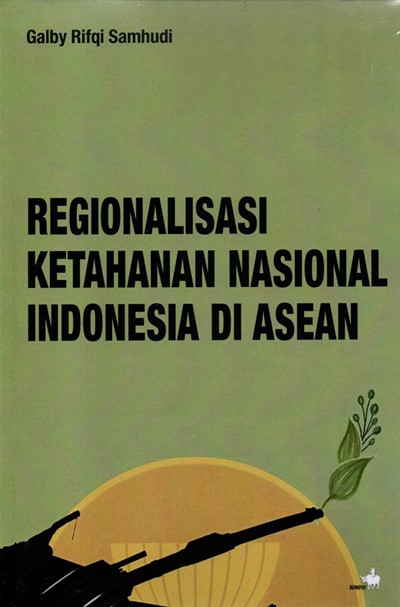 Synopsis
The Association of South East Asian Nations (ASEAN) was founded during a period of extreme global and regional uncertainty. Communist subversives in every Southeast Asian nation and the Indo-China War prove to be substantial hurdles to economic development that these post-colonial countries desperately attempt to achieve. Hence, in its infancy, ASEAN was designed in order to assist the countries in addressing regional turmoil and potential flashpoints among them.
Despite this noble agenda, ASEAN Member States (AMS) frequently hit a brick wall when it comes to understanding the concept of security. Cooperation in this sector appeared to be too delicate for countries that had only embarked on an early stage of nation- and state-building post-independence, which required strict commitment attention to other necessities. Worse, unresolved bilateral conflicts among them and the interference of global powers in the region prolonged the endeavour to achieve ASEAN's objectives as stated in the Bangkok Declaration.
When its leaders met in Bali to sign the 1976 Treaty of Amity and Cooperation (TAC), ASEAN finally saw its first opportunity to address regional security challenges following a number of attempts by various internal actors. In TAC, the norm of resilience becomes one of the most significant standards for assessing security matters without becoming entangled in a strict and formal military alliance under the ASEAN flag.
This book argues that Indonesia served as a norm shaper in ASEAN through the formulation of regional resilience based on its domestic experience. This book employs Finnemore and Sikkink's norm cycle theory to explain how the resilience norm evolves from one stage to the next.
The book can be purchased here.